Family Law
We understand that family law matters can represent a stressful and emotional time for you and your loved ones. Alejandra Aguilera and her team will provide you with advice and direction in the following areas of family law and try to alleviate your worries so that you can focus on your future.
Civil Litigation
If you are being sued or need to file a lawsuit against someone else, you deserve to have an experienced litigation law firm representing your interests. At Aguilera Law Center, we advocate for individuals and businesses in a variety of litigation matters, including:
Where Compassionate Counsel Meets Fierce Advocacy
Are you contemplating divorce? Have you been accused of a drug offense or probation violation? Do you need assistance planning for the future? Let Aguilera Law Center be your partner and advocate as you navigate life's legal challenges and changes.
We are a Miami-based law office that is proud of our diversity and ability to provide you with legal counsel in whatever way you need. From family law and civil litigation to criminal defense and immigration, Aguilera Law Center will guide you through each legal process and protect your interests with our fierce and dedicated advocacy. We have experience helping our community with:
Civil litigation
Criminal defense
Founding Attorney Alejandra Aguilera

Is committed to getting the best results in your case. To schedule a consultation with Alejandra and her team, please contact us. 
How to Prepare For Divorce
Free Resource
If you are facing a divorce and don't know where to begin, life can feel daunting. Let The Aguilera Law Center help by providing you with this free guide on how to start the process.
Alejandra was very helpful and informative in making sure I was fully aware of what was going on with my situation. She replies in a timely manner, and she does her best to make sure you receive the best possible option in regards to your case. Would definitely recommend.
Ms. Alejandra Aguilera was very honest in her work. Nothing but praise in everything that she did for me in my divorce claim. I highly recommend her for any tough divorce that someone may be going through. Thank you for closing this chapter and God bless you, Ms. Aguilera.
Alejandra had my case solved in a timely manner. She always provided help from the first day I went into her office. Her advice helped me in a great way.
She was very attentive and took all of our requests to address the issue at hand.
Newsletter Sign Up
Stay in touch with us and get free, valuable information delivered right to your inbox each month.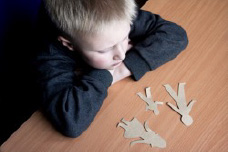 MYTH: My spouse cheated on me while we were married. Doesn't that count against him/her?    Answer: NO, ...
Read More

→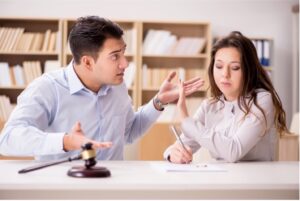 If you are thinking about filing for divorce in Florida, be aware of these common mistakes so that ...
Read More

→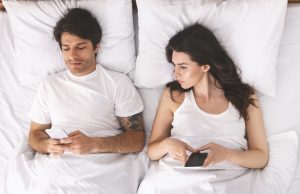 On August 5, 2020, we hosted a webinar with special guest David Muguercia of Revival Investigations, a private ...
Read More

→